Test and previews Tue 11 June 2019
Royal Enfield Himalayan "Made like a gun, goes like a bullet"
Today we are going to test the behavior of this Indian motorcycle of the long-standing English trademark, that during the war manufactured weapons and vehicles for military purposes.
Let's start by saying that it really isn't a bullet, given the approximately 25 hp, but the 410 cc engine has a good torque and drives well at low speeds turning out to be true and fun, easily taking you almost anywhere thanks to a rather accurate transmission with a good ratio.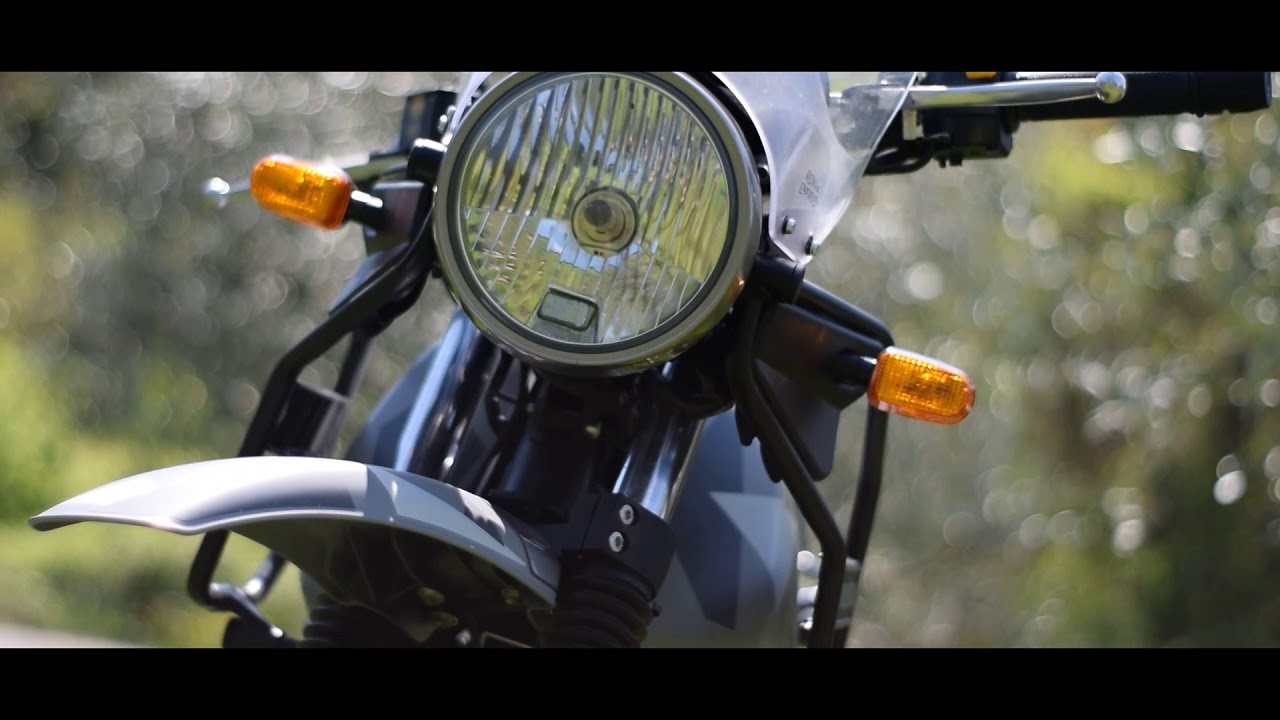 Built like a gun.... Let's say that with this premise we don't expect Japanese finishes, but if you look at it carefully you won't be disappointed. In fact, the bike is simple but original at the same time, with its very peculiar style that underlines its oriental origins. Frills and fairings are few, a sump guard, two front fenders, chain-guide guards and many mounting points for bags and traveling equipment.

As you straddle it you feel at ease. Handlebars with a userfriendly position, comfortable saddle and good triangulation with footpegs, both when sitting or standing.
The bike is very easy whatever the situation, very maneuverable in traffic, effective on highways and breezy on light off-road. With 21 "rims in the front and 17" in the back and standard lightly knobbled tires, the bike is really versatile.
As speed increases you miss a high windshield.
But on mixed roads and urban streets, where its best qualities emerge – it's almost like a scooter -you forget this oversight. And how can we not mention the super-low fuel consumption?
The Royal Enfield Himalayan does not disappoint on light off-road, except for the fork that suffers a bit if you increase the pace and for the impossibility of disengaging the ABS. Braking can be improved for short distance stopping.
In conclusion: I think this bike is very interesting for those who want an "everyday" bike with the possibility of easily undertaking even the longest of journeys, without needing to spend a lot of money for its purchase and maintenance.
The compass included in the dashboard constantly reminds this.