woman's world Wed 23 May 2018
My Rally of Umbria 2018
December 2017
Moto Club Umbria has big plans for the new year; after February's event, "Anábasi 300", they are organizing the great comeback of the "Rally of Umbria" in fun-version, not competitive as the previous editions, and this is why I decide to participate!
Thursday, 19 April 2018: everything's ready!
I leave early in the morning on my bike from Padova loaded with, bags, tent, sleeping bag and enthusiasm
I didn't book a hotel intentionally, this is a vacation and the tent combines well with the freedom given by motorcycle riding!
In the evening, in the paddocks setup at the Giardini Carducci (Carducci's Gardens), laughs and jokes fill the air while we prepare the motorcycle and the roadbook …. Perugia is beautiful, what a view from here!
Some of us are navigation veterans and others, like Motosax, are at their first experience and fully expect to have fun!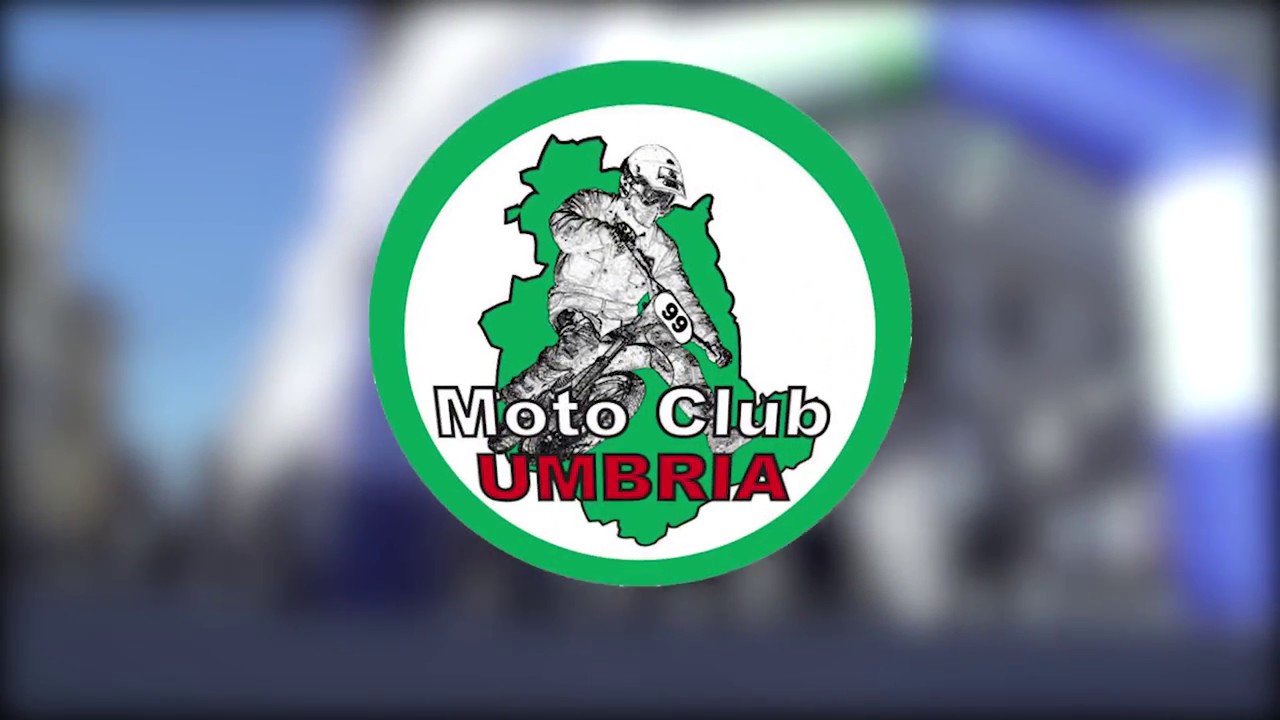 Friday, 20 April 2018: let's go!
I warmly greet old-time friends and personally meet virtual ones.I love these events for the warmth and friendliness they create amongst the participants and the Rally of Umbria even more so since I feel it's a bit "mine"!
The Fontana Maggiore (a monumental fountain), downtown Perugia, is surrounded by bikes ready to pass under the arch to start the rally … how exciting!!!
The route is smooth, interrupted by rocky sections that make it a bit less "boring"; the difficulty increases slightly in the afternoon for some muddy potholes and we have fun like children!I laugh while I watch these grown men trying to outdo each other in having the dirtiest bike …. Yes, we are kids, what a blast!!! I ride most of the way with Ettore, what a wonderful man, so patient: "I need to say hello to that guy" "would you take a picture of me?" "I need to go number1", etc.
By Friday we are partners, like at the Anábasi … without Tequila and rain!
Saturday, 21 April 2018
I leave right on time at 8 am with Andrea, Luciano, Filippo and Alberto, very nice and fun friends of mine
The 330 km we need to cover do not scare us … in fact, after 330 meters, we stop at a bar for a slow plentiful breakfast, chats and laughs … I love NONcompetitive Rallies!!!
"Guys, if we go on like it's going to be dark when we arrive!" … despite my warning, the pace of the day doesn't change.
Riding on dirt roads, we pass through fabulous sceneries where the landscape is breathtaking, we carefreely cover kilometers with a laugh and a picture here and there. Lunch is held in Poggiodomo, a little town in the middle of nowhere, where I start talking with an elderly man who lives there and I'm pleasantly surprised when he says that he is happy to see us "usually nobody comes here, you cheer the town up!" … I hope to see him again one day.
Soon enough the tail gunners arrive and we all joke and laugh together.
A concert and happy hour for all participants were planned for the evening, but we arrive late for both … it doesn't matter we had a lot of fun.
Sunday, 22 April 2018
Today I have an important appointment: Franco Picco!!
He is the guest of the event and asked me to keep him company.
I'm honored, but …
"Are you sure? Me? He will be annoyed to have to wait for me!"
"He would have to wait for anyone, he will be happy to wait for you, believe me … go!"
"Yessir!" I smile … whatever happens, happens!
I ask Margi (member of the Sibilla trio) to come with us, he rides a Super Ténéré and has Antonella as a passenger, if Picco dashes off I'll stay with them
I do my best not to be left behind … useless, even if Franco endeavors to go slow.
I ride concentrated on the trail, but I can't look at the roadbook too; good thing I have the track … and that he waits for me at crossways.
The trail is fluid, but not always and despite this we cover the 135 km from the start to the first stop at a record pace … for me at least!
I turn off the bike and lay on the ground, I'm really tired but so satisfied!!!
Franco comes to check if I'm sick, but I'm laughing behind my helmet and he understand I'm ok and starts joking …Antonella doesn't lose he opportunity of capturing the moment!
My compliments to Margi for how he rides while keeping up with the roadbook and to Antonella for not flying off the seat.
Back in Perugia we have a refreshing cold beer while joking and laughing … especially me, I'm a wild one even when sober, after one beer I start laughing and can't stop!!!
What can I say: I had a lot of fun!
Umbria is a splendid region, for its motorcycle trails, landscapes and its people who appreciate our presence … its like being in a pastry-shop: I always want to come back.
I want to thank: the sun that stayed with us for three days; all the friends, new and long, with whom I spent these marvelous days; Moto Club Umbria for the time and professionalism put into organizing these awesome events and for "adopting" me!
Last but not least, I thank all the people who took the pictures, they are excellent as antidepressants when I'm feeling blue … YES, happiness can be stored and pulled out when needed!!!
by Nicoletta (Guido)